Latest Listings Updated Hourly
Find the latest listings available in your area in an easy to use search!
Find a Home »
Meet Our Team
Our goal is to ensure that you have the best North Georgia Real Estate Experience. To give service, you must add something which cannot be bought or measured with money, and that is sincerity and integrity.
Meet our Agents »
Get a Pro Home Valuation
Would you like to know the value of your home? Get an expert evaluation!
Get your Report »
My whole family has worked with Christina and ReNita for years. After wonderful experiences working with them on this house as a rental property, Christina made selling the house a more positive experience than I could have imagined. Thanks to Christina, the house was under contract for over asking  price in less than a week. We closed in under a month. Christina was organized, timely, and extremely professional, making the process stress-free. She advised us, but was also patient in our decision-making process. I would recommend All Metro Team to anyone selling a home in the area.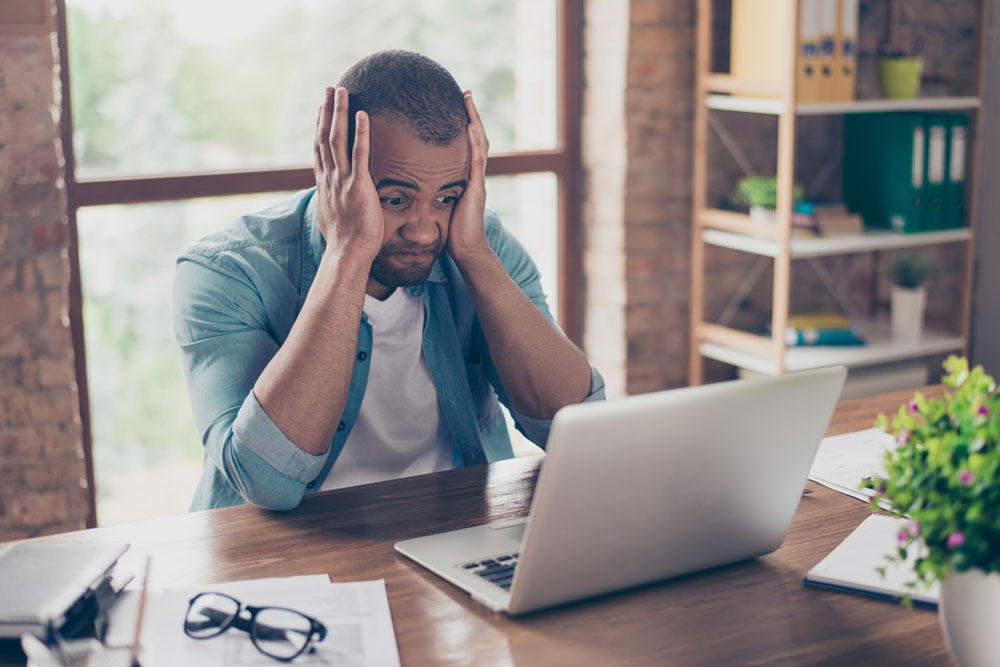 Buying a new home is an exciting chapter in your life. But it can quickly turn into a nightmare if you don't pay attention to the crucial step of the home inspection. A shoddy inspection can lead to unexpected problems…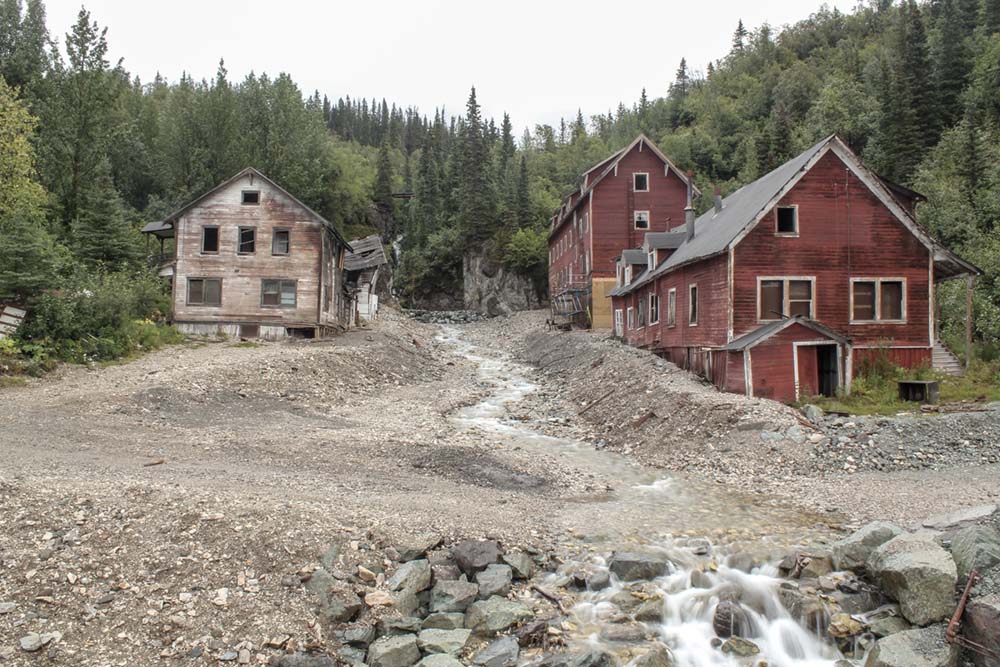 We've all heard about zombies in movies and TV shows, but did you know that there are also "zombie properties" in real life? These abandoned and neglected properties can be a serious eyesore and a nuisance in your neighborhood. Let's…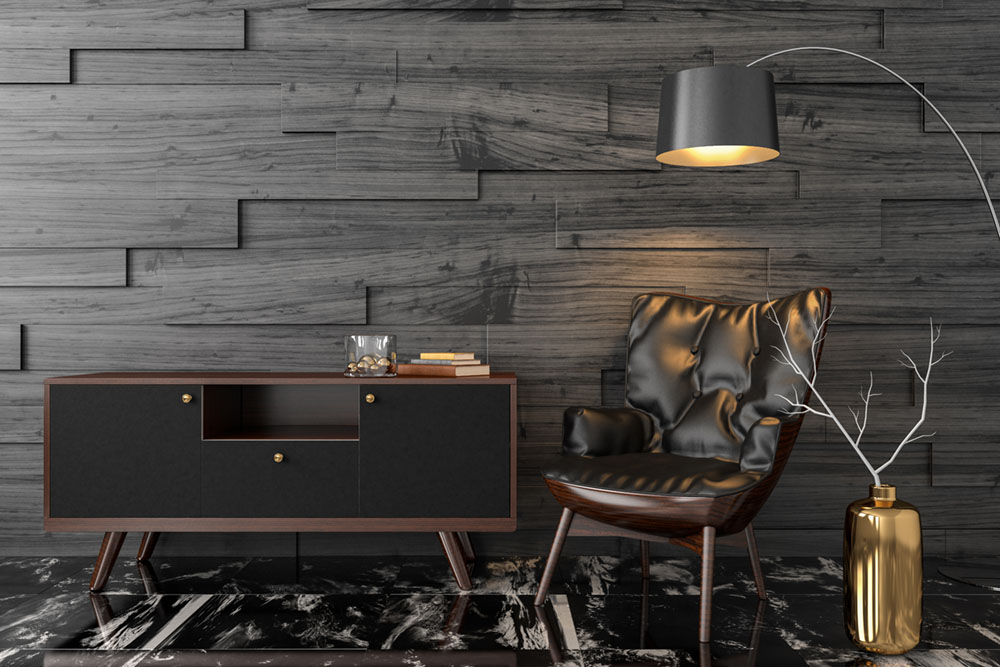 If you're a fan of eclectic and unconventional interior design, then you're in for a treat with Whimsigothic decor! This whimsical and gothic fusion style has been gaining popularity among interior design enthusiasts in recent years, and it's not hard…