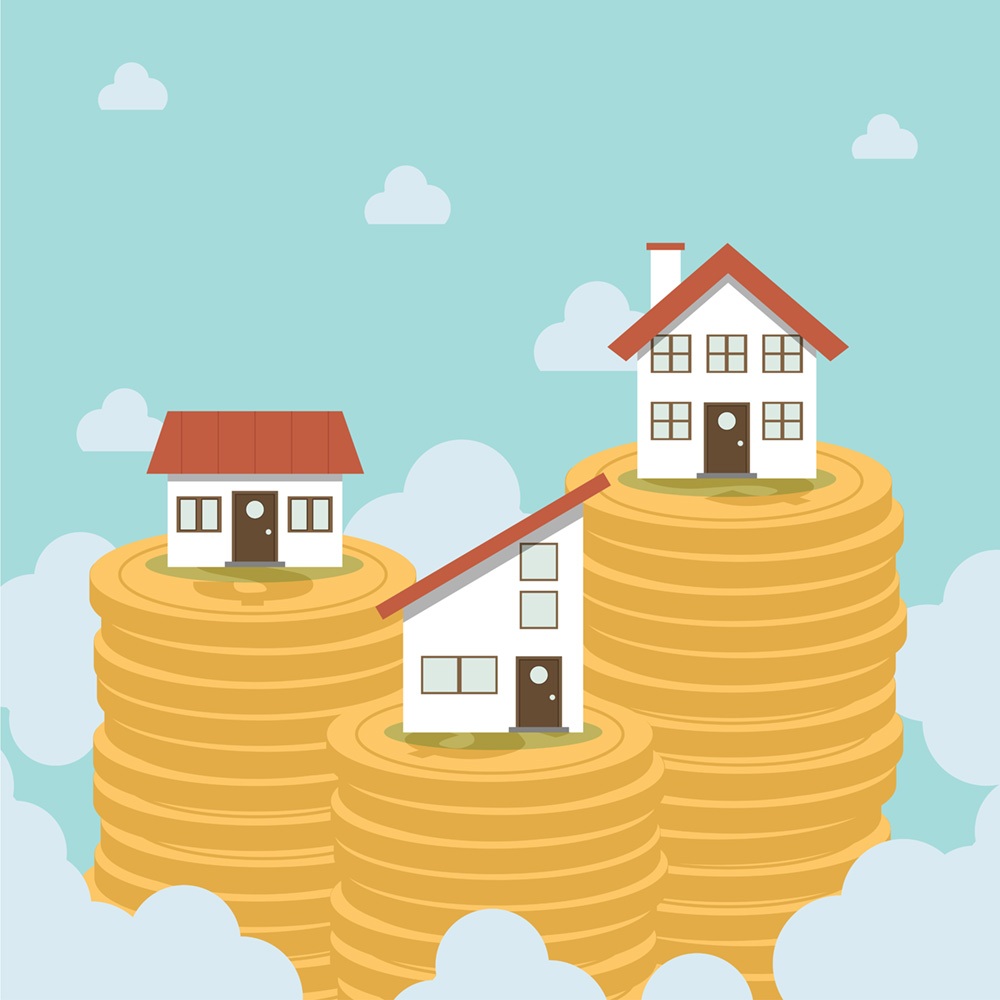 Winter is typically the slowest season of the year in real estate – but not in 2020. With all the curveballs this year has thrown us, one of the biggest is the strength of the housing market. Buyers are out in droves looking for homes, and it's an excellent time to put your home on the market. And while buyers are eager and motivated, it's only the best homes that sell for big bucks. Here's how to get top dollar for your home this winter.
Make it turn-key
Many homebuyers are in immediate need of more space because of the pandemic. With so many of us working from home and going to school online, space has become extremely important. People who are in the market for homes right now are often looking for places they can move into immediately. For that reason, you should get your home move-in ready if you want top dollar. Make all the needed repairs, consider small upgrades, and spruce up your home's curb appeal.
Make safety a priority
While not everyone is ready to visit homes in person, you should still be ready for the ones that are. You need to make sure that your home is as safe as possible for visitors. This includes keeping the home extremely clean and offering plenty of masks, hand sanitizer, and soap. You should also open doors and cabinets and turn on all the lights so that visitors have to touch as few surfaces as necessary. Consider limiting the number of showings in a day so that everyone can safely socially distance themselves from each other.
Offer top-notch virtual tours
Like most things, real estate transactions have become virtual. That means making your home accessible to those who don't feel comfortable visiting in person. One great way to make your home stand out from others is to offer high-quality virtual tours in your listing. This gives potential buyers the ability to see your home in detail and get a good idea if the home fits their needs.
Don't lowball your home's value
Pricing a home appropriately is one of the most essential aspects of selling. Price too high, and you risk your home sitting on the market for too long. Price too low and you potentially leave money on the table. But today's housing market favors sellers and you should keep that in mind when determining your listing price. Most homes are being sold for at least their asking price, if not more. And with mortgage rates at historic lows, more people are able to afford a more expensive home.
Don't be hasty
The 2020 winter market is like no other in recent history. In previous years, it would make sense to quickly accept an offer. After all, buyers are usually limited during this time of year. But the market is different this year. Don't be too hasty when accepting an offer. There could easily be another, better offer right behind it. When listing your home, be sure to work with a professional real estate agent who has experience working with multiple offers in a busy market. It's one of the best ways to ensure that you get top dollar for your home!
Compliments of Virtual Results